Envy is run by a dynamic mother-daughter duo, Ginger and Rachel! The first envy location has been offering Huntsville, Alabama the latest trends in clothing, shoes, accessories and gifts for over a decade...but how did these two ladies and everyone's favorite store get started you ask?
Let's go back to the beginning!
Ginger (mother) has an extensive background in retail and advertising. Ginger grew up in a successful family owned business in Texas, where she eventually became General Manager. She went on to run her own advertising business, The Real Estate Book. Ginger learned at a young age that owning your own business is tough...tears everyday sometimes, but even after all of the blood, sweat and tears, it is worth it because guess what? She had something to call her own.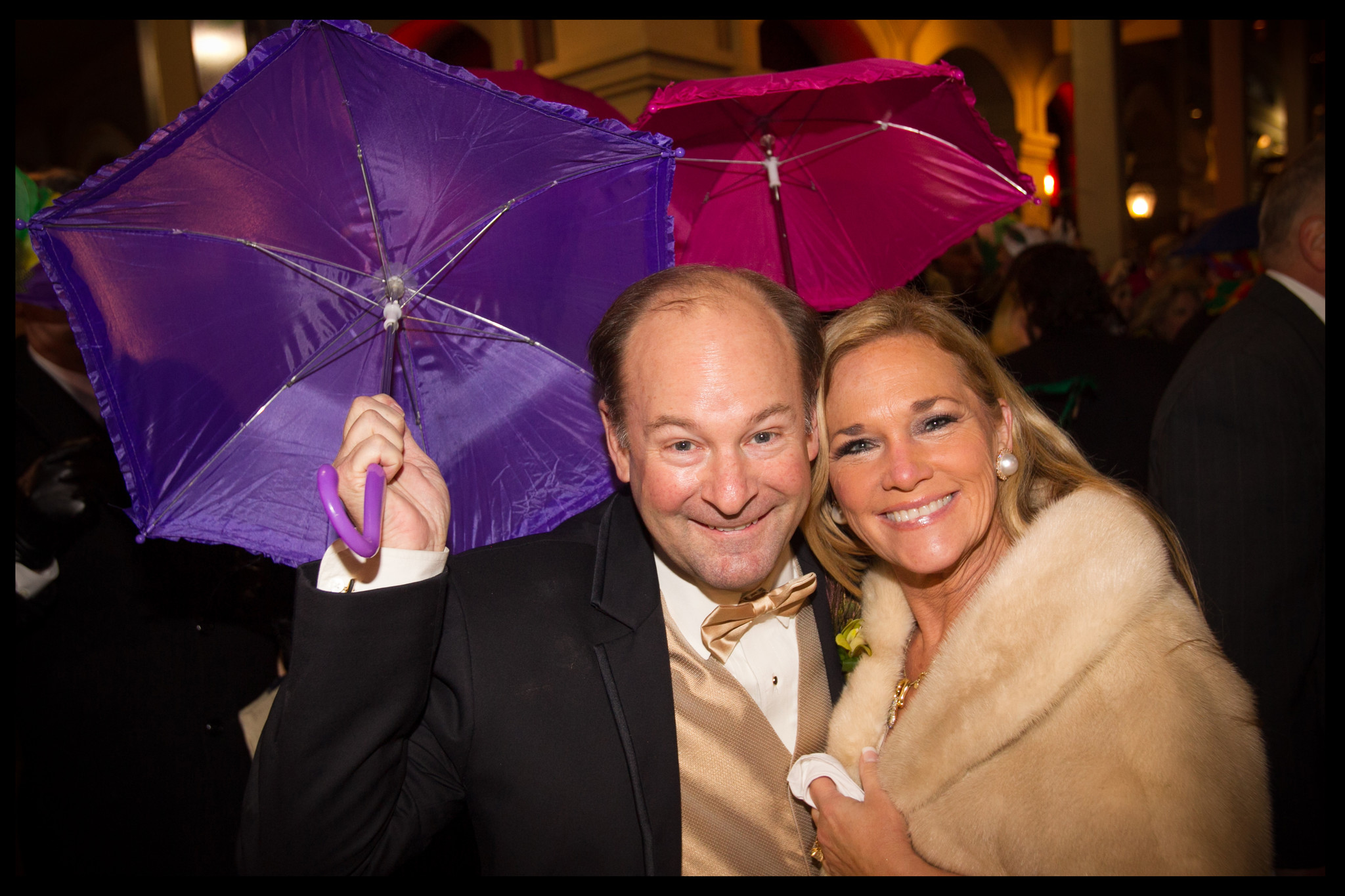 Rachel (daughter) graduated cum laude from The Art Institute of Atlanta with a Bachelor's Degree in Fashion and Retail Management. Rachel studied fashion in cities such as Paris, Milan, Atlanta and New York. After completing an internship under top fashion designer, Nicole Miller, she decided to head back home and begin growing the family business. But, before leaving the Empire State, Nicole Miller helped give Rachel insight on how to make smart buys which in turn helps her to select only the highest quality product at the most fabulous prices. Rachel's daughter, Haddie Mac, has quickly become a staple at envy. Most days you find this tiny envy girl welcoming customers with a high pitched and excited "Welcome to Envyyyy"!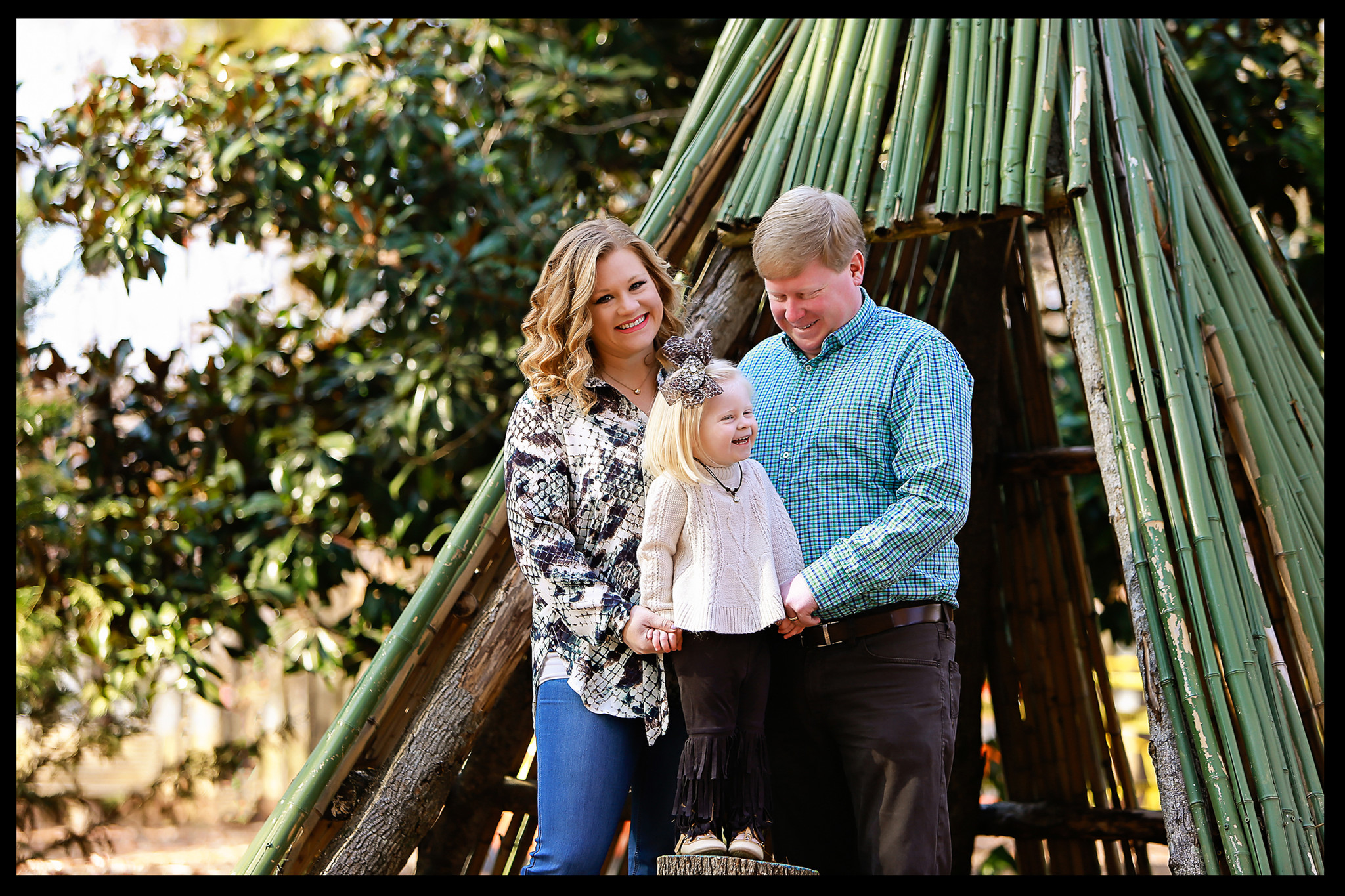 Ginger and Rachel travel all over the United States together on buying trips, selecting not only their private label but also top contemporary designer brand goods. Having different ages and style preferences helps Ginger and Rachel select a wide variety for the envy customers to choose from. Ginger has a very bohemian style and typically picks out the high-fashion trendy items, while Rachel is drawn toward the classics with a more neutral color palette. Envy strives to bring a small taste of everything to their product mix. This unique factor has helped envy become the unique and edge, one stop shopping boutique that has stolen the hearts of envy insiders across the United States.
In 2015, Envy Boutique became an official franchised business. Not only do Ginger and Rachel purchase all of the product for each envy location, they also have a very 'hands-on' approach to the daily tasks in the Huntsville location, working with customers on a daily basis.
What makes envy such a unique boutique? Step through vintage doors and enter the wonderful world of envy! Each customer is welcomed into envy with smiles, yummy smells, and an ambiance that will make you feel right at home. No detail goes untouched in this gem of a clothing store. Displays are unique and eye-catching, and the product mix is exciting, fresh and always changing!
Check out envy on social media (click the icons below), shop online, or stop by and see the envy girls at the nearest brick and mortar location! Envy Huntsville is open Tuesday - Saturday 11am - 7pm and Sunday 12pm - 4pm (holiday hours may vary, check social media for up to date hours).
Envy Huntsville is located at 930 Bob Wallace Avenue, next to Whole Foods.
As the envy girls would say...Happy Shopping Y'all!